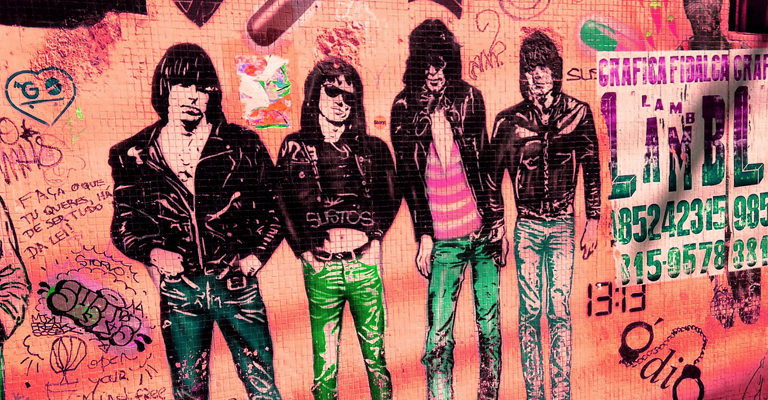 Demodern am 15.2.2016
DMDRN Mixtape #08 by David
Es ist Montag. Höchste Zeit also so langsam aber sicher aus dem Wochenendmodus zu kommen. David zeigt, wie's geht.
David (Development), ein kurzes Statement zu deiner Playlist?
David: The main inspiration of this playlist was the lazy Monday mornings. Waking up on Monday mornings are one of the hardest tasks for me but with a little help from a fast punk rock song I get the necessary energy to start the week.